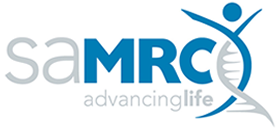 The SAMRC was established in 1969 and is dedicated to improving the health of people in South Africa, through research, innovation, development, and technology transfer. The scope of research includes laboratory investigations, clinical research, and public health studies.
We conduct research on South Africa's quadruple burden of disease: maternal, newborn and child health, HIV/AIDS and TB, non-communicable diseases, and interpersonal violence. Our work is to acquire evidence-based information to inform health policy and practice and improve the quality and health status of people in South Africa.
Vision & Mission
Building a healthy nation through research, innovation and transformation
To advance the nation's health and quality of life and address inequity by conducting and funding relevant and responsive health research, capacity development, innovation and research translation
Latest News
Home page media.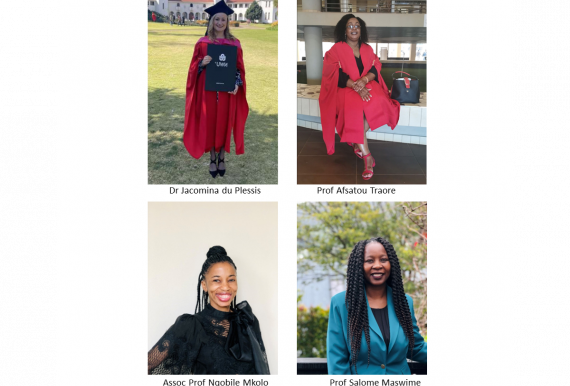 Request for Applications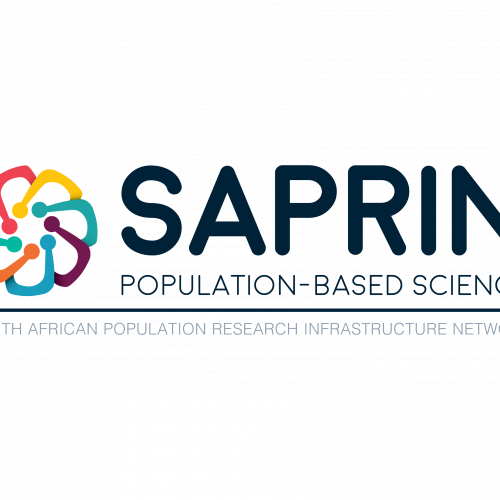 Latest Resource Materials
Home resource materials.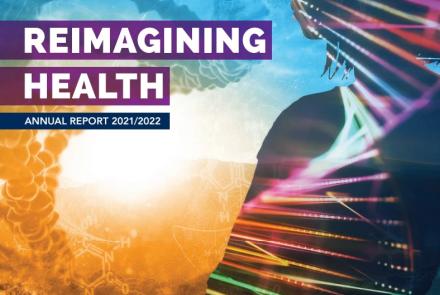 SAMRC Project/Collaboration Websites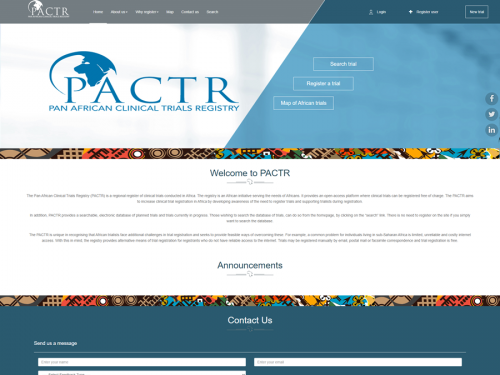 Event Calendar
Home page calendar.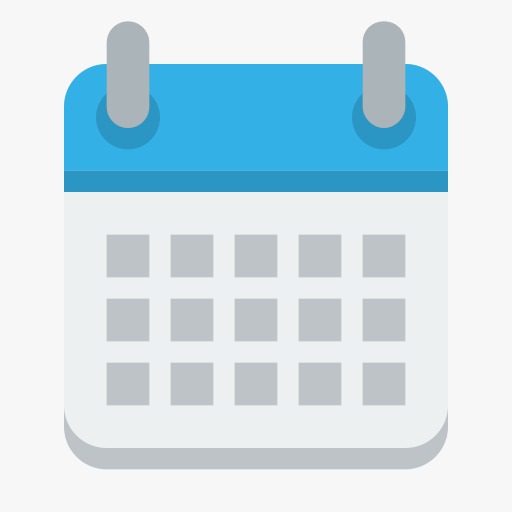 Our Services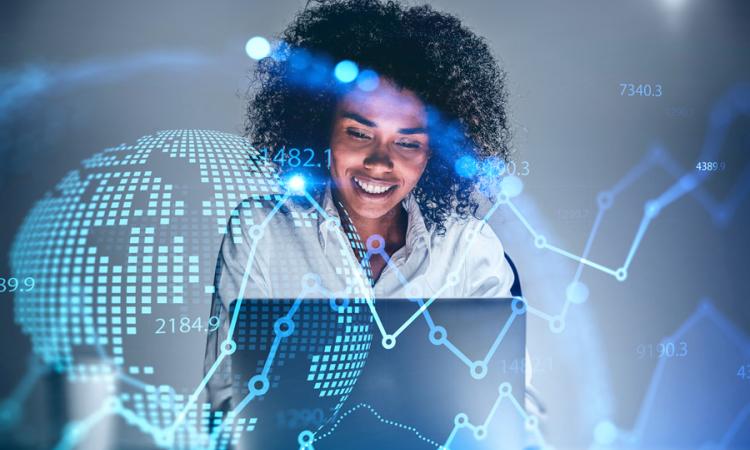 Biostatistical Analysis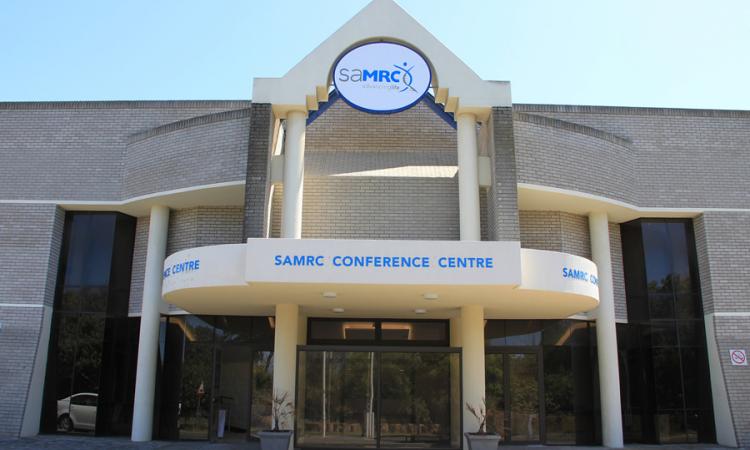 Conference and Event Planning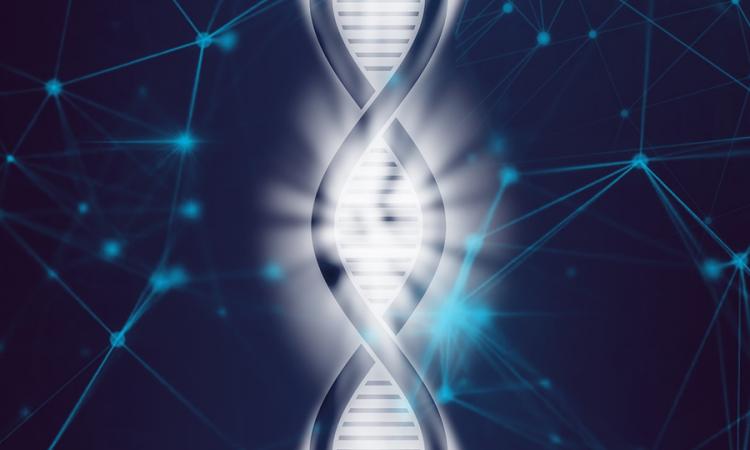 Genomics Platform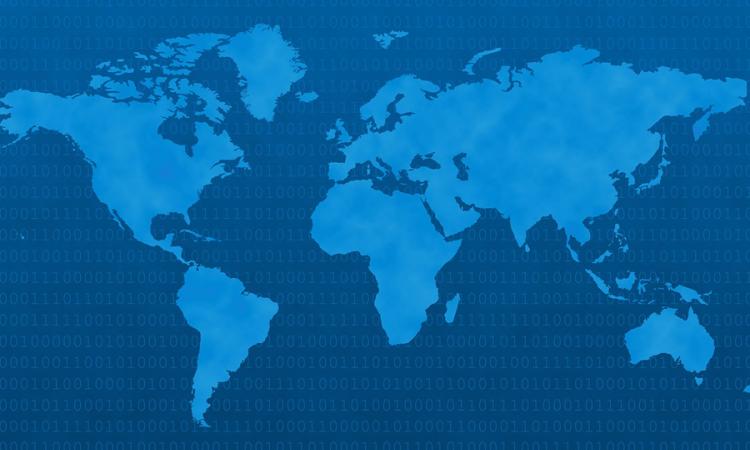 Health Geographic Information Systems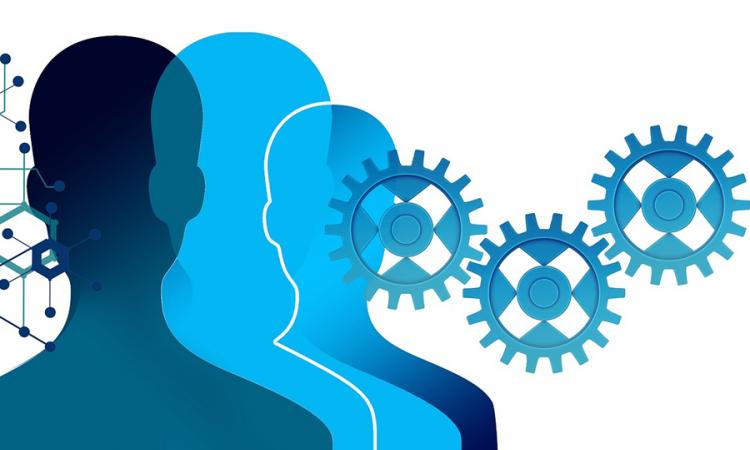 Knowledge and Information Management Services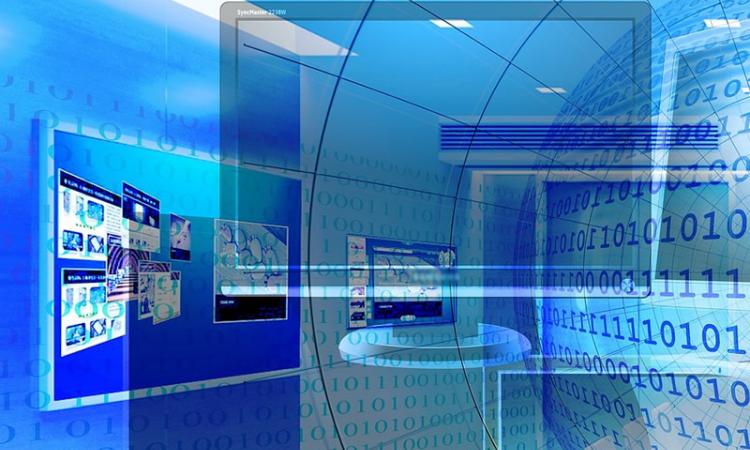 Research and Innovation Management System
Video library.
South African Government
Contact directory
Government system
Government vacancies
Government programmes
Government leaders
National Orders
Latest/what's new
Cabinet statements
Media advisories
Media statements
Parliamentary Q&A
State of the Nation Address
Budget speeches
Social benefits
Education and training
Relationships
World of work
A place to live
TV and postal services
Travel outside SA
Citizenship
Information from government
Dealing with the law
Retirement and old age
End of life
Register business or organisation
Change registration
Business incentives
Deregister business
Intellectual property
Export permits
Permits licences and rights
Communication
Temporary residence
Permanent residence
Constitution of SA
Draft bills
Tenders awarded
Green papers
Annual reports
Other documents
Documents for public comment
Statistical documents
Parliamentary documents
You are here
Medical research council of south africa (mrc), president: glenda gray, prof.
PO Box 19070, TYGERBERG, 7505
Francie van Zijl Drive, Parow Valley, Parow, CAPE TOWN